Top BJJ Prospect Ronaldo Junior Makes Major Team Move
Top BJJ Prospect Ronaldo Junior Makes Major Team Move
2017 has been a gigantic year for the purple belt prospect Ronaldo Junior and he'll cap it off with a major team move.
Nov 9, 2017
by Reid Connell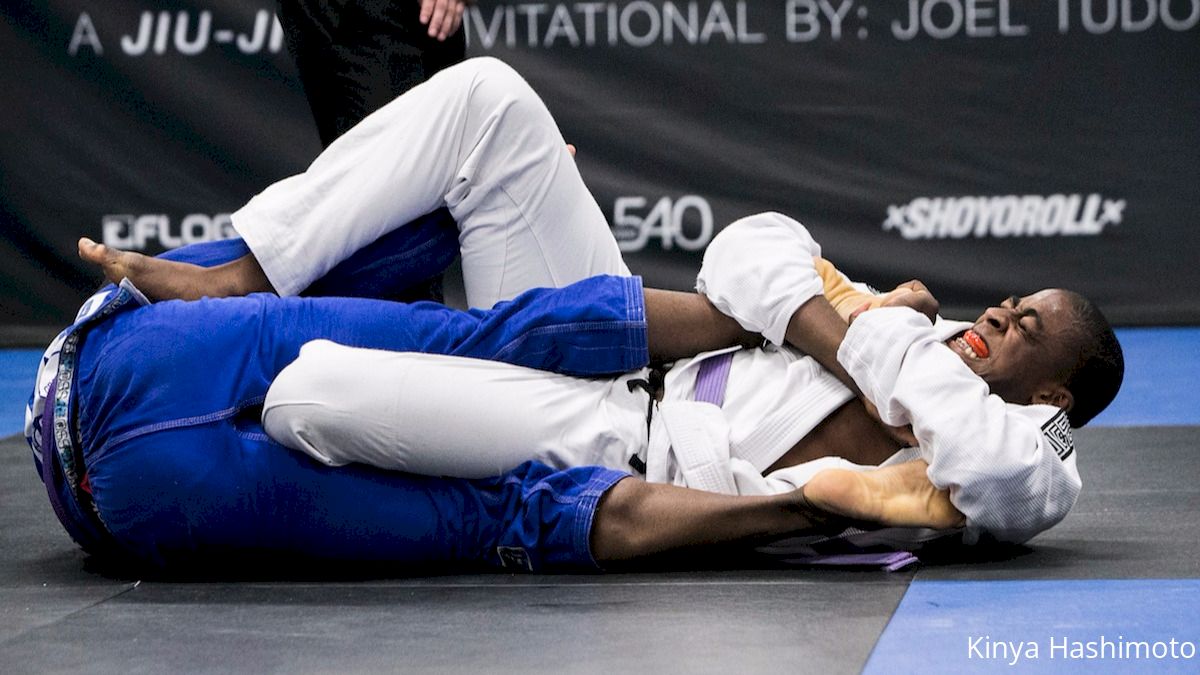 Ronaldo Junior has enjoyed a gigantic year in 2017, and the purple belt is capping it off with a major team move.
Atos Jiu-Jitsu will now be the home to the champion Brazilian prospect, Andre Galvao announced Wednesday via his Instagram.
The biggest win of Junior's jiu-jitsu career occurred this year at the Royal Invitational in San Diego, California. The invite-only tournament featured the best colored belt prospects from all over the world to compete for a cash prize.
Although Junior was not on the shortlist to win the tournament, he surprised everyone with a virtuoso performance, submitting two out of his four matches and winning the $1,500 grand prize.
The tournament served as a true coming-out party for the talented purple belt. Since then Junior has been no stranger to the top of the podium, winning gold medals at IBJJF Pan No-Gi Championships, Los Angeles Grand Slam, IBJJF American Nationals, and San Diego BJJ Pro.
At just 20 years old, Junior is one of the brightest prospects in jiu-jitsu and bolsters Atos' already impressive ranks at the lower belts, which include Darin Conner DeAngelis, Demian Balderrama, Pete O'Neal, and many more.
WATCH: Ronaldo Junior vs Andrew Wiltse From ROYAL II