Bianca Basilio Works Out Like A Beast, No Wonder She's Jacked
Bianca Basilio Works Out Like A Beast, No Wonder She's Jacked
The black belt has been sharing her workouts and it's no surprise she's in great shape.
Nov 8, 2017
by Hywel Teague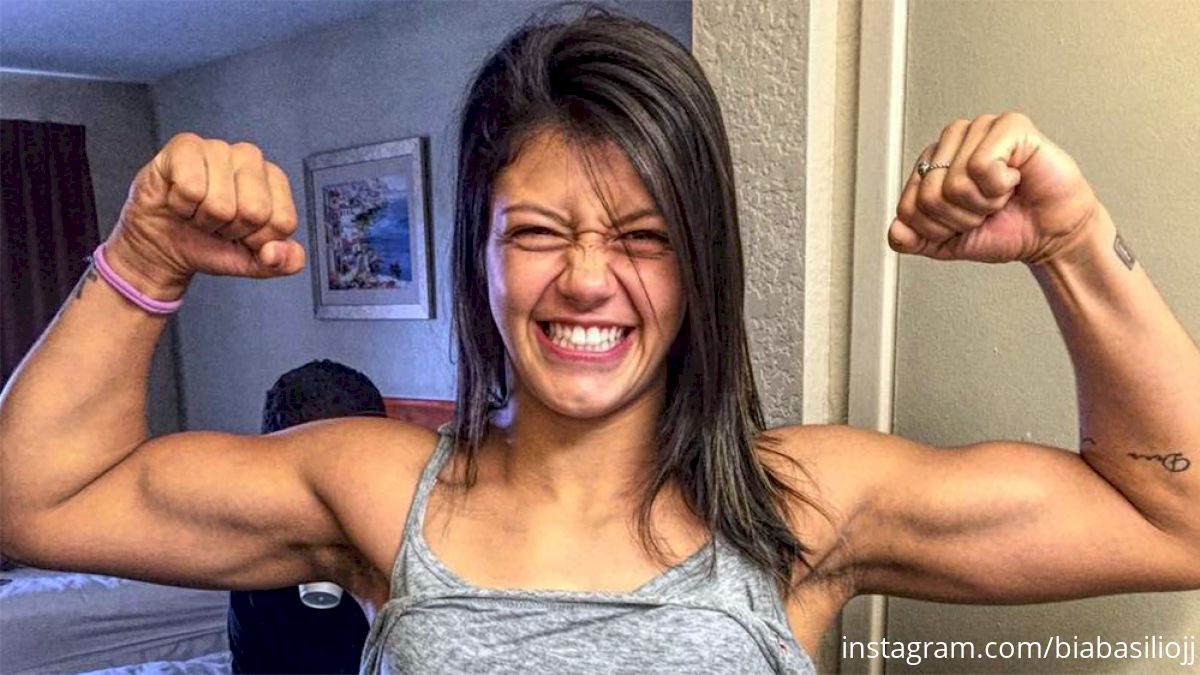 Bianca Basilio is known for two things: her amazing smile and her savage jiu-jitsu.
The Almeida Jiu-Jitsu/Atos team member always competes with a ton of energy and a huge smile across her face. Her dynamic, physical style is a huge crowd-pleaser.
Basilio's recent silver medal performance at ADCC in Finland shows she's got what it takes to compete with the best in the world, but the 21-year-old hasn't slowed down since then.
Basilio has been regularly posting her workouts to her social media accounts, so it's no wonder why she's in such great shape. Take a look for yourselves and see what you think.