Find Our FloFilms Here
Find Our FloFilms Here
While we develop our new and improved video hub, we wanted to send out a quick viewing guide for all of our FloFilms.
Nov 7, 2017
by Chase Smith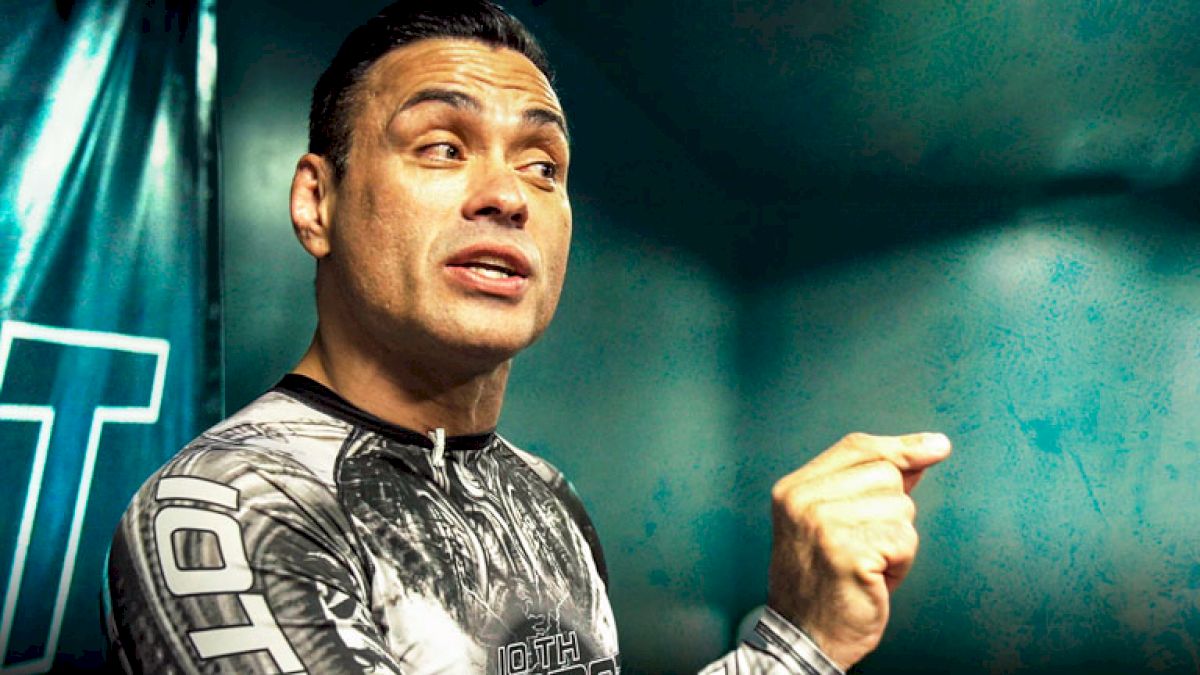 FloGrappling's got a new look. While we develop our new and improved video hub, we wanted to send out a quick viewing guide for all of our FloFilms.
All the content you love is still on the site — here are the quick links to get you there.
Inside Atos
Go inside the infamous ATOS Gym, where the likes of Andre Galvao, JT Torres, and more shine a light on their approach to excellence.
---
The American: Rafael Lovato Jr.
Rafael Lovato Jr. is a legend of the sport and the most decorated American competitor ever. A World champion, European champion, Brazil National Absolute champion — you name it, he's won it. So how did a small-town boy from Oklahoma become one of the most successful Brazilian jiu-jitsu champions ever?

---
Eddie Bravo: Building An Empire
Groundbreaking technical innovator Eddie Bravo is known as having revolutionized the way we think about no-gi jiu-jitsu. As he explains in Part 1 of our feature documentary "Building an Empire," his obsession with jiu-jitsu had an unusual origin — everything began while he was pursuing a music career in Los Angeles in the early '90s.
---
Romulo Barral & Edwin Najmi: Legacy
Get inside the mind of the ADCC champion, five-time IBJJF black belt world champion, and Brazilian jiu-jitsu legend Romulo Barral as he prepares for ADCC 2015. Barral also takes us through his early years as an aspiring Vale Tudo fighter and meeting and training with his mentor, Vinicius "Draculino" Magalhães. Plus, Barral gives insight into who kept him hungry while moving up the ranks as a young jiu-jitsu star. All this and more on the first episode of Legacy.
---
Mackenzie Dern: True Warrior
Mackenzie Dern is one of the most popular figures in jiu-jitsu, and there's a good reason why! Her sunny smile, big heart, and amazing submission skills have made her the darling of the grappling world. Get to know her better by watching "True Warrior," a documentary that covers:

• What it was like growing up as a lifelong jiu-jitsu practitioner and her relationship with her legendary black belt father, Megaton Dias
• Her career path from white to black belt, with her greatest victories along the way
• And her incredible performance at the IBJJF 2015 Pan Championships
---
All Access: Danaher Death Squad
Watch FloGrappling's All Access training camp journal as Gordon Ryan, Garry Tonon, Tom DeBlass, and the rest of the crew prepare at their home gym, Renzo Gracie Academy, for the biggest event of 2017: ADCC. Hear from Danaher, Renzo, and the whole crew as they collectively work toward gold at the 2017 ADCC World Championships.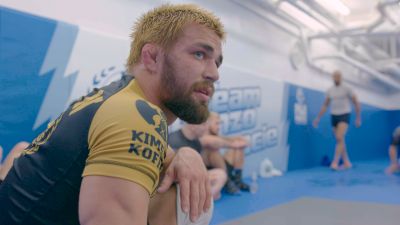 Unlock this video, live events, and more with a subscription!
Get Started
Already a subscriber? Log In
---
Bernardo Faria: Unstoppable
"Unstoppable" takes us through the life and times of one of the most dominant competitors in IBJJF history. A multiple-time world absolute medalist, Alliance black belt — and one of the nicest guys in jiu-jitsu — Bernardo Faria takes center stage as he chronicles his life's work and takes us behind the scenes as he prepares for the 2016 World Championships.
---
Cyborg: We Are What We Live
A legend of Brazilian jiu-jitsu, Roberto "Cyborg" Abreu speaks on his philosophy on the sport. Also, "Cyborg" opens up on his journey to the United States and becoming the respected icon he is today.
---
Lucas Lepri: Heart Of A Lion
"Heart of a Lion" follows the legendary lightweight as he works his way through the ups and downs of the 2017 World Championships. Stay tuned for an all access look into one of the most dominant champions in IBJJF history.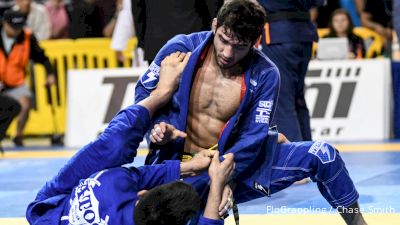 ---
Garry Tonon: Takeover
Take a deeper look into the life and achievements of "The Lion Killer" in Part 1 of FloGrappling's newest documentary series, "Takeover." In episode one, we follow the charismatic grappler through the 2015 IBJJF No-Gi World Championships as well as kick back with him and his students at his home gym in New Brunswick, NJ.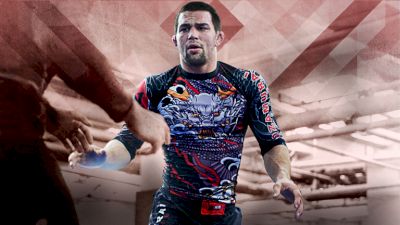 ---
Masters: The Ribeiro Brothers
16 IBJJF Masters World Championships was one of the most exciting and action-packed tournaments of the year. Saulo and Xande Ribeiro are two of the most decorated competitors in the history of jiu-jitsu. Together they storm Las Vegas to take the competition and prove just how powerful their bond is.
---
Go Inside Abu Dhabi With Edwin Najmi & Gabriel Arges
The UAEJJF World Pro always attracts the biggest names in the sport to battle it out in a multi-day tournament for gold, glory and most importantly cash prizes. Year after year legends are made at this global tournament and it's reputation as one of the toughest tournaments in the sport continues to grow and grow.

INSIDE ABU DHABI with Edwin Najmi & Gabriel Arges gives you the full behind the scenes experience as we follow two of the most successful competitors on the international scene. Take a back seat as they cut weight, train and prepare for this monumental tournament.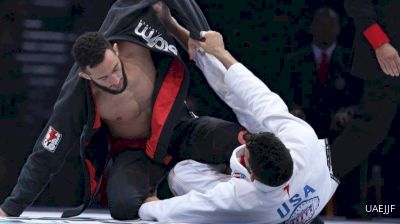 Unlock this video, live events, and more with a subscription!
Get Started
Already a subscriber? Log In